RIDESHARE jazz DUO Tracks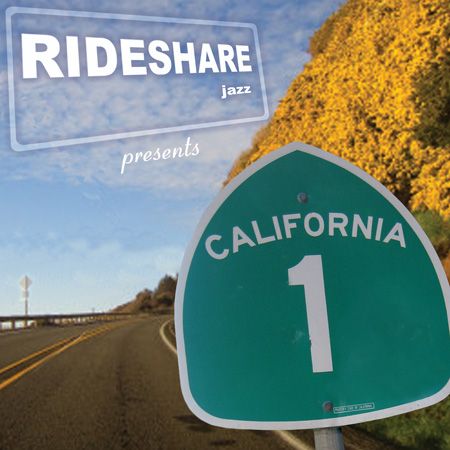 CALIFORNIA 1
CALIFORNIA 1 was recorded live in the studio with minimal editing and no over-dubbing.
Since each RIDESHARE performance is unique, with the musicians improvising based on the energy and inspiration of the moment, every effort was made to translate this performance to the audio recording.
The trio set up and exchanged instruments exactly the same way they do onstage to insure the listener an authentic musical experience.
All tracks from CALIFORNIA 1 are free to download. 
0:00/4:17

0:00/6:05

0:00/3:44

0:00/4:55

0:00/8:29

0:00/7:02

0:00/5:12

0:00/6:10

0:00/5:34

0:00/2:39