The "good vibes" are finally back home in California! Read about their journey...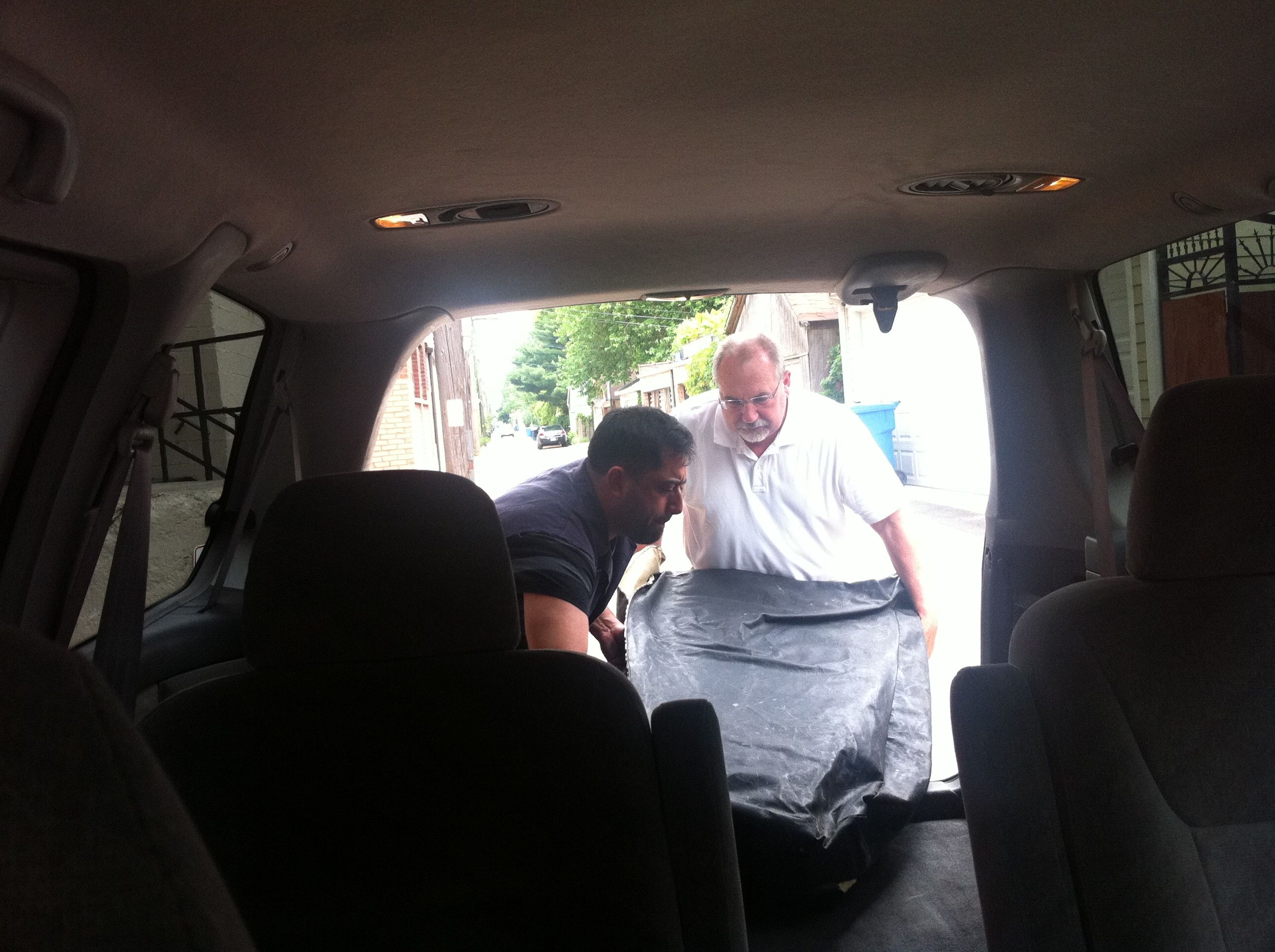 Purchased pre-owned from Manny's on Music Row, NYC, and hilariously rolled down the streets of Manhattan to our cheap parking spot blocks away, this set of Deagan 580 vibes gave us many good years before it fell into disrepair.
Replaced by a newer portable model, the Deagn vibes gathered dust in our California garage...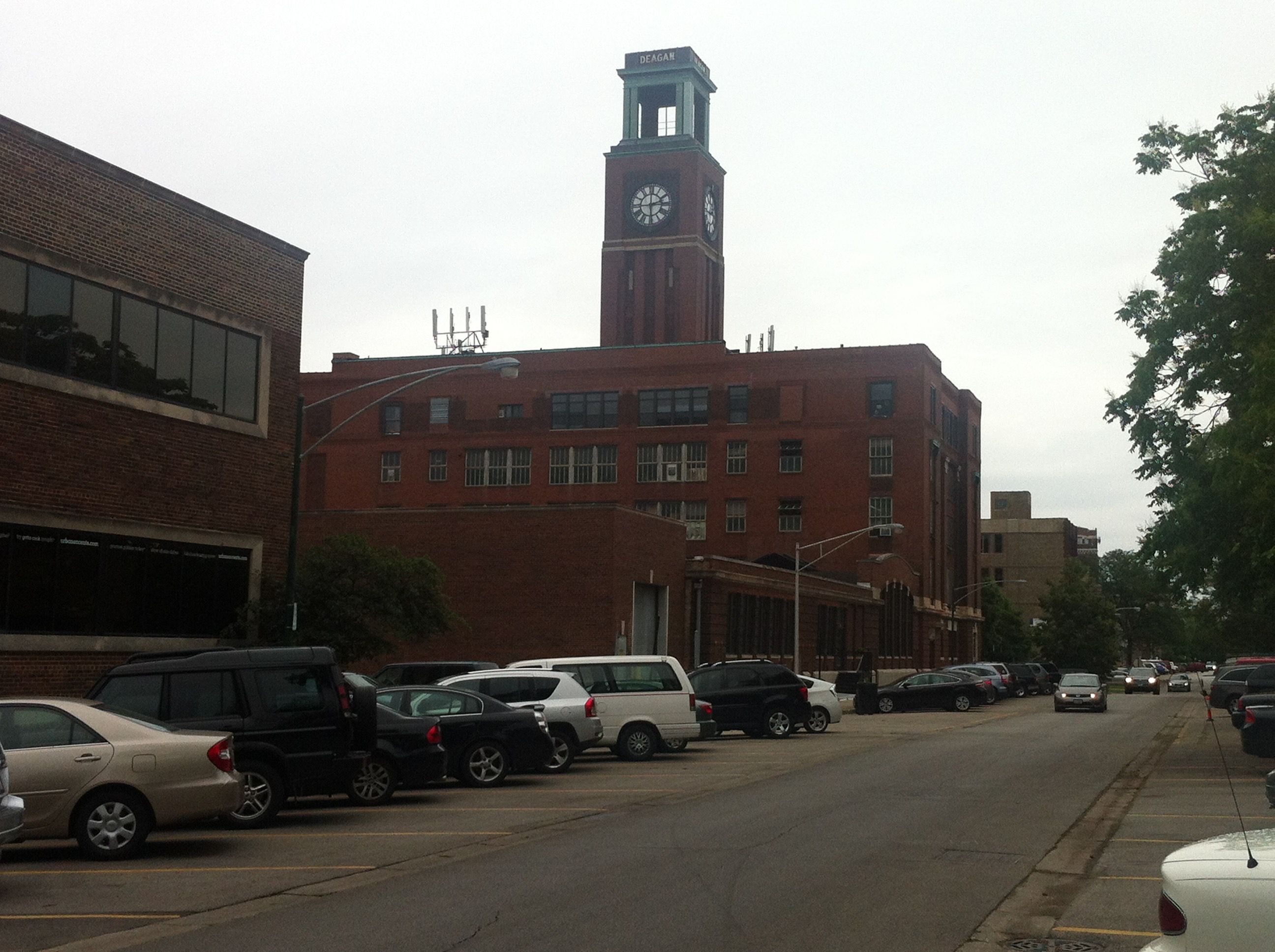 ...until we learned about Century Mallet Instrument Service in Chicago. 
Road trip!
Master technicians Gilberto and Andres were completely confident that our vintage vibes could be restored to better than new.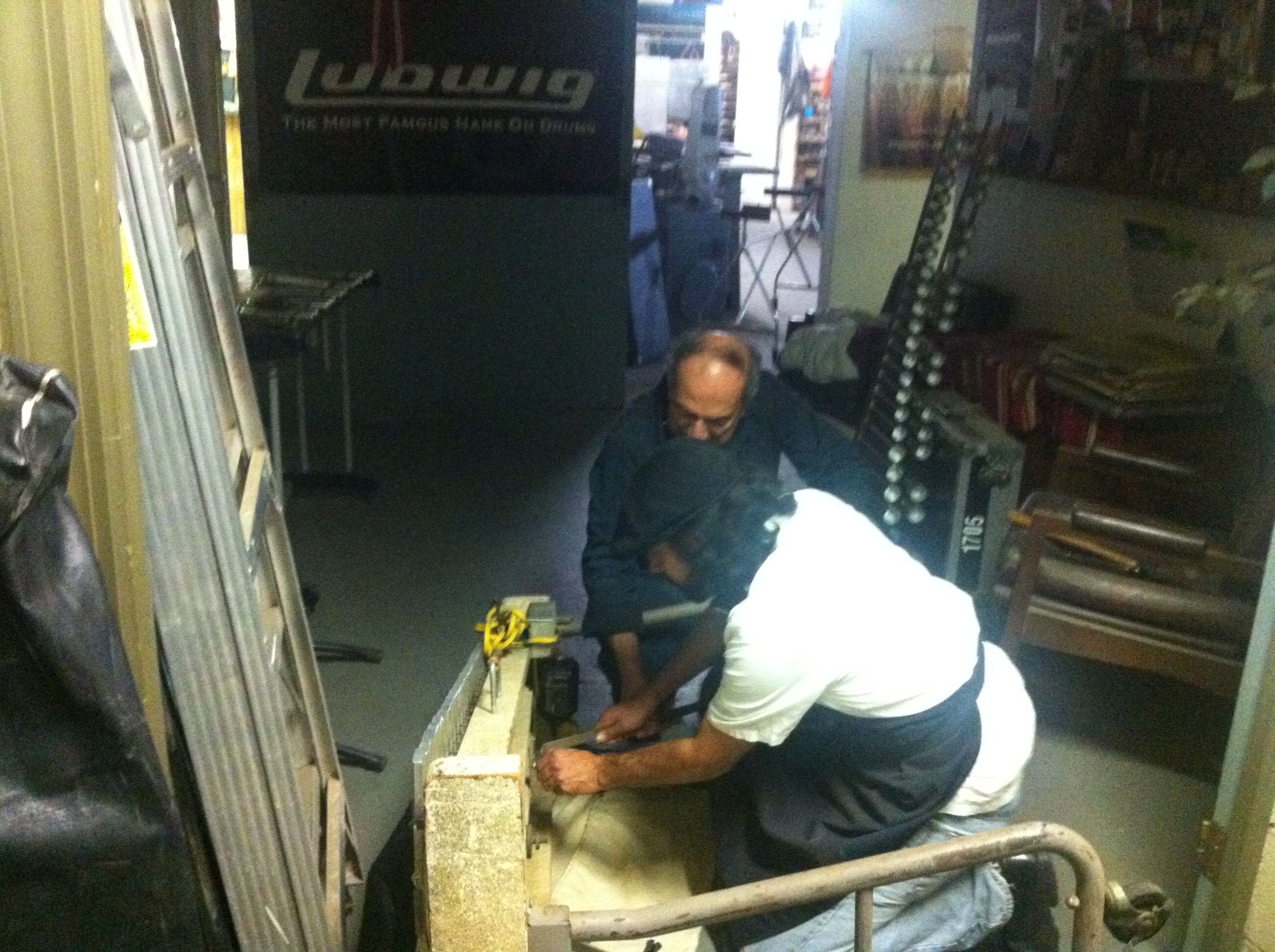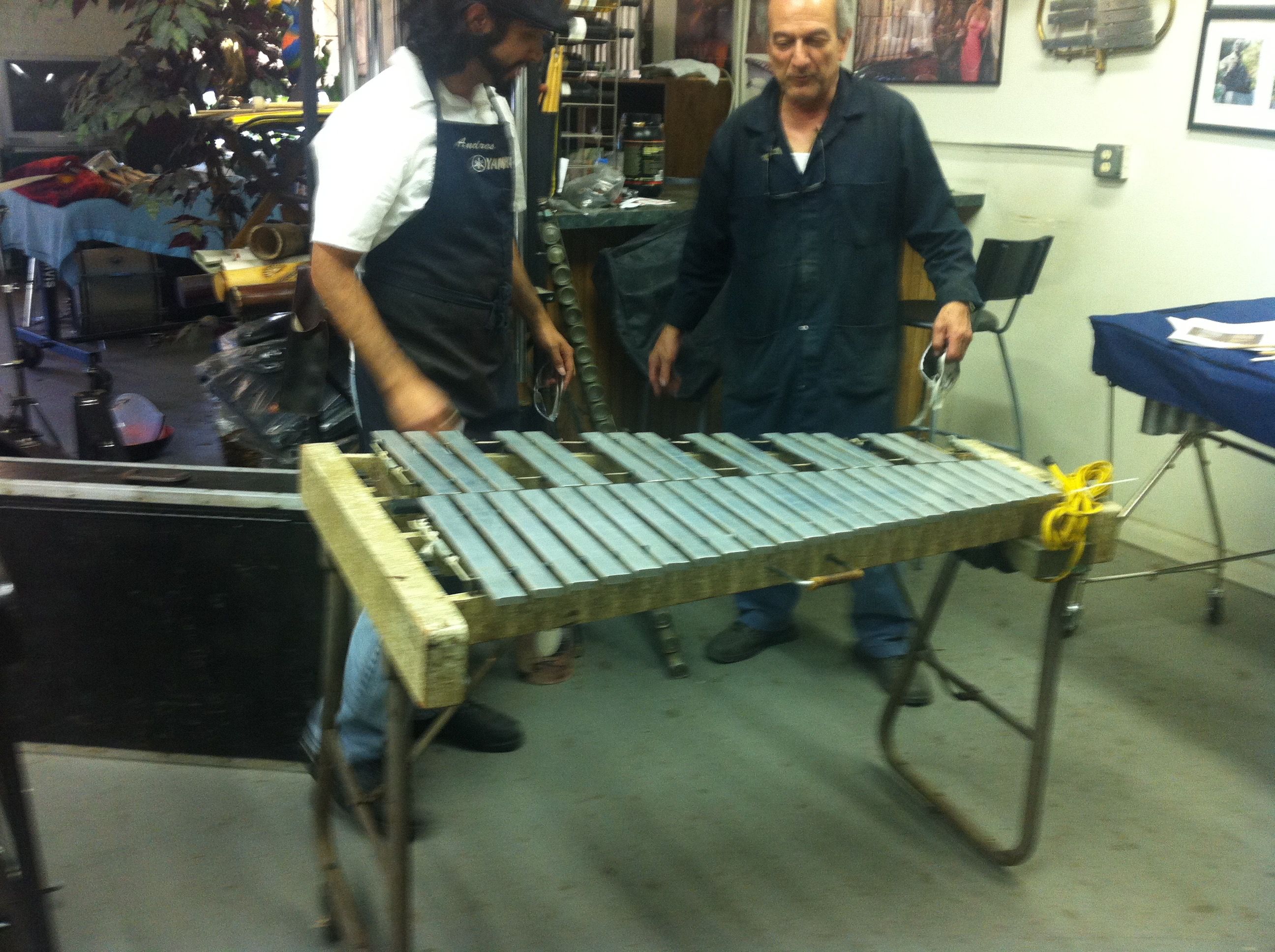 Amazingly, they turned this...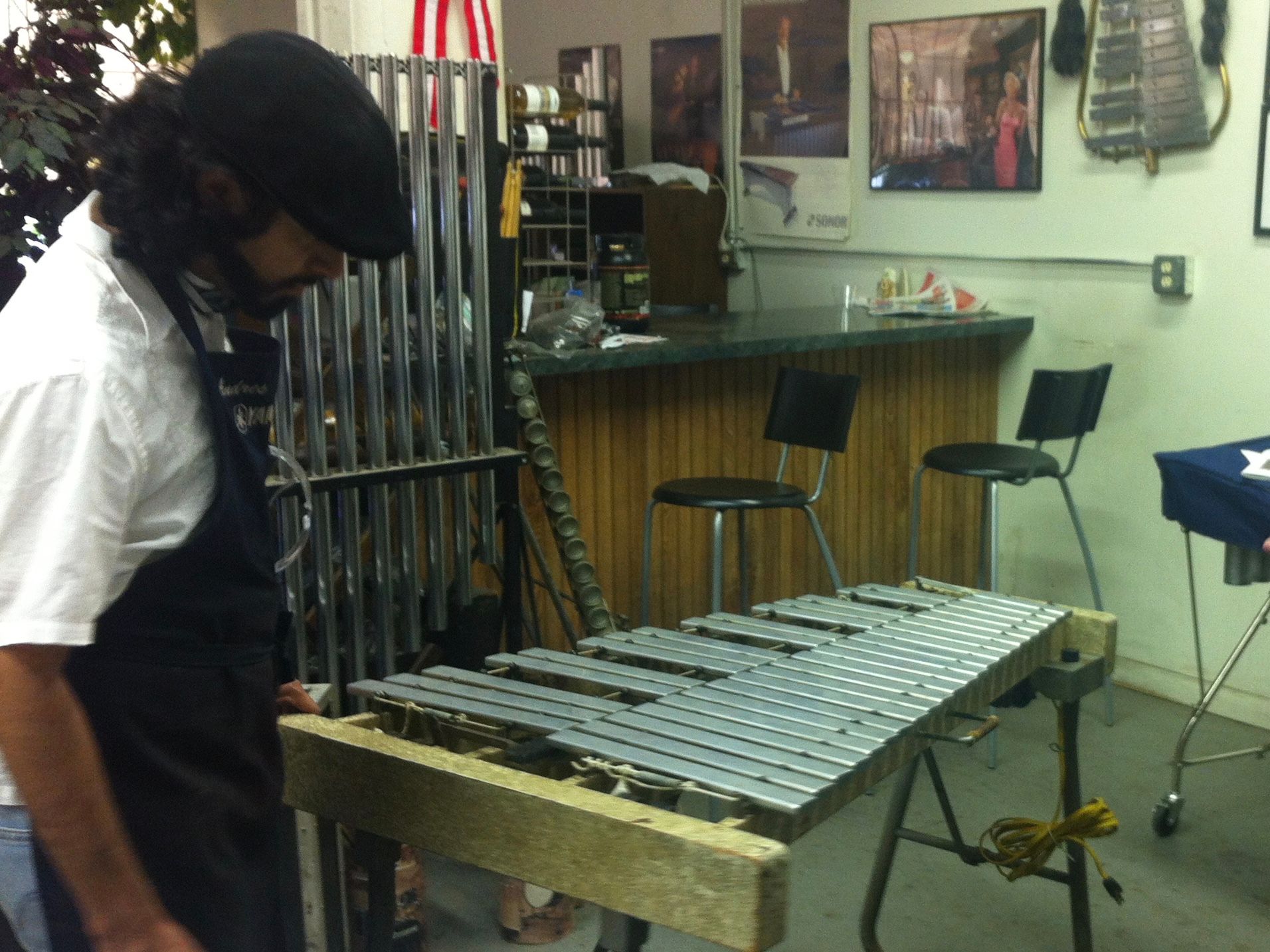 ...into THIS!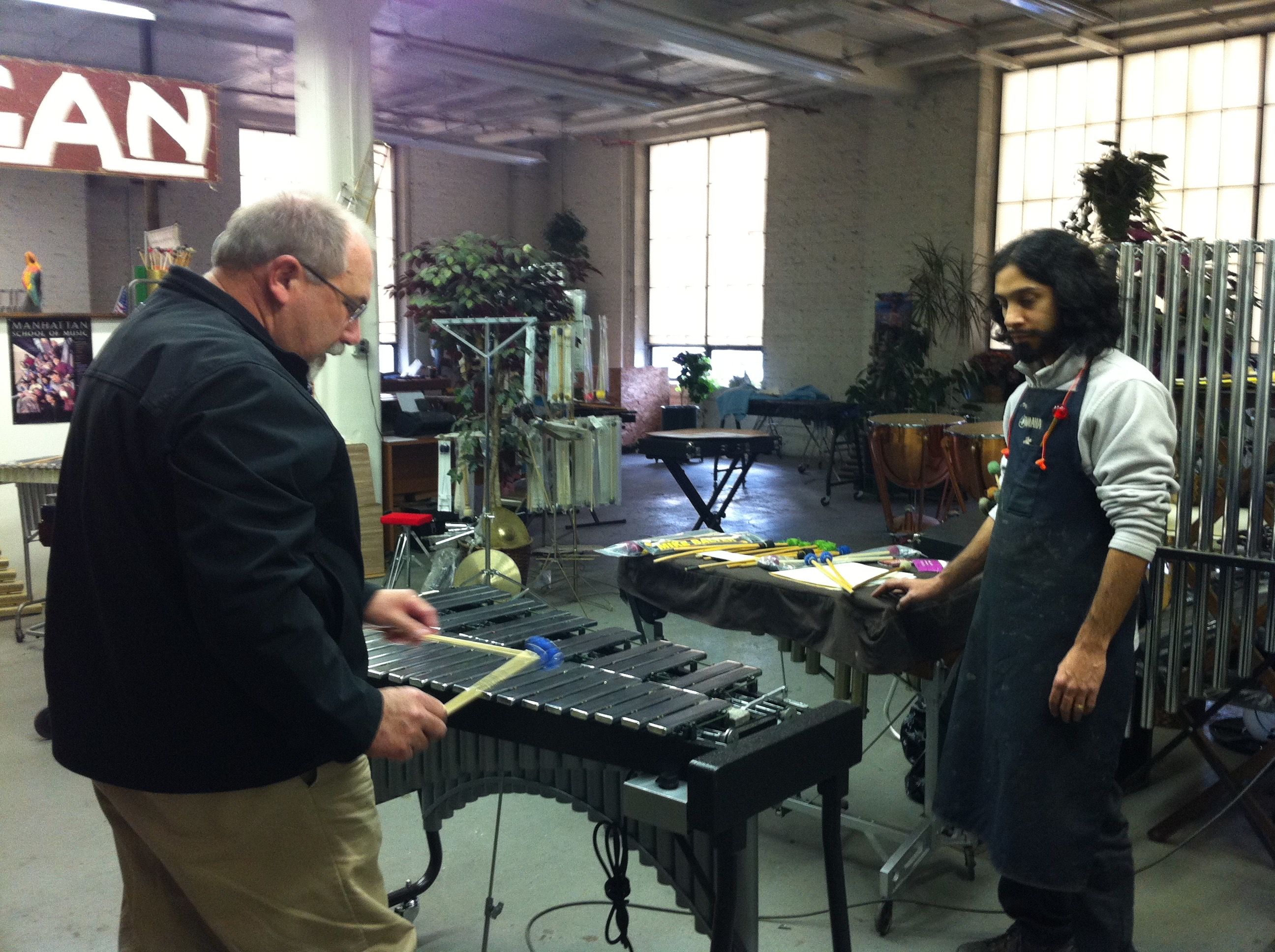 The vibes spent a few years "vacationing" at our former second home...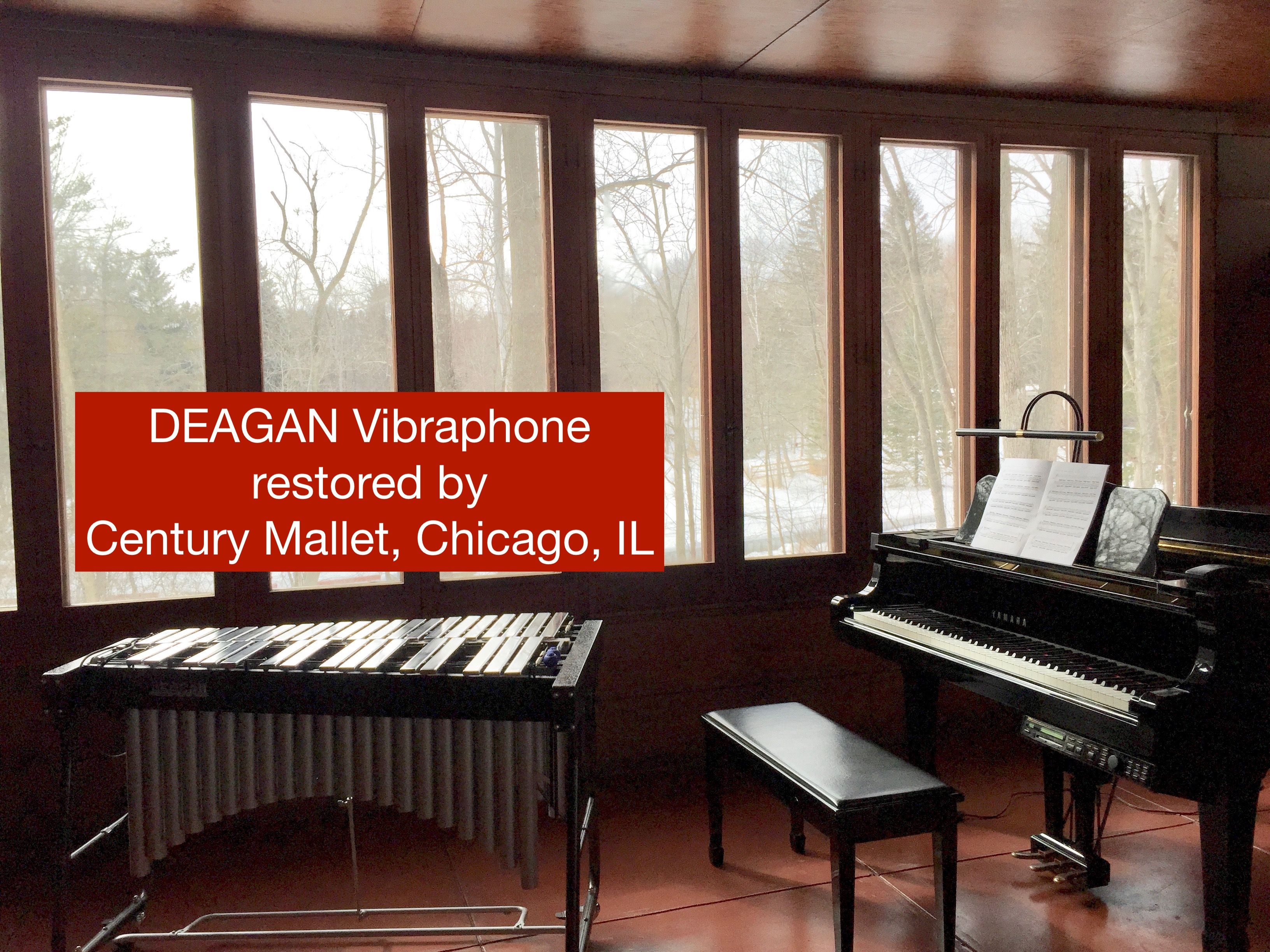 ...before returning permanently to California.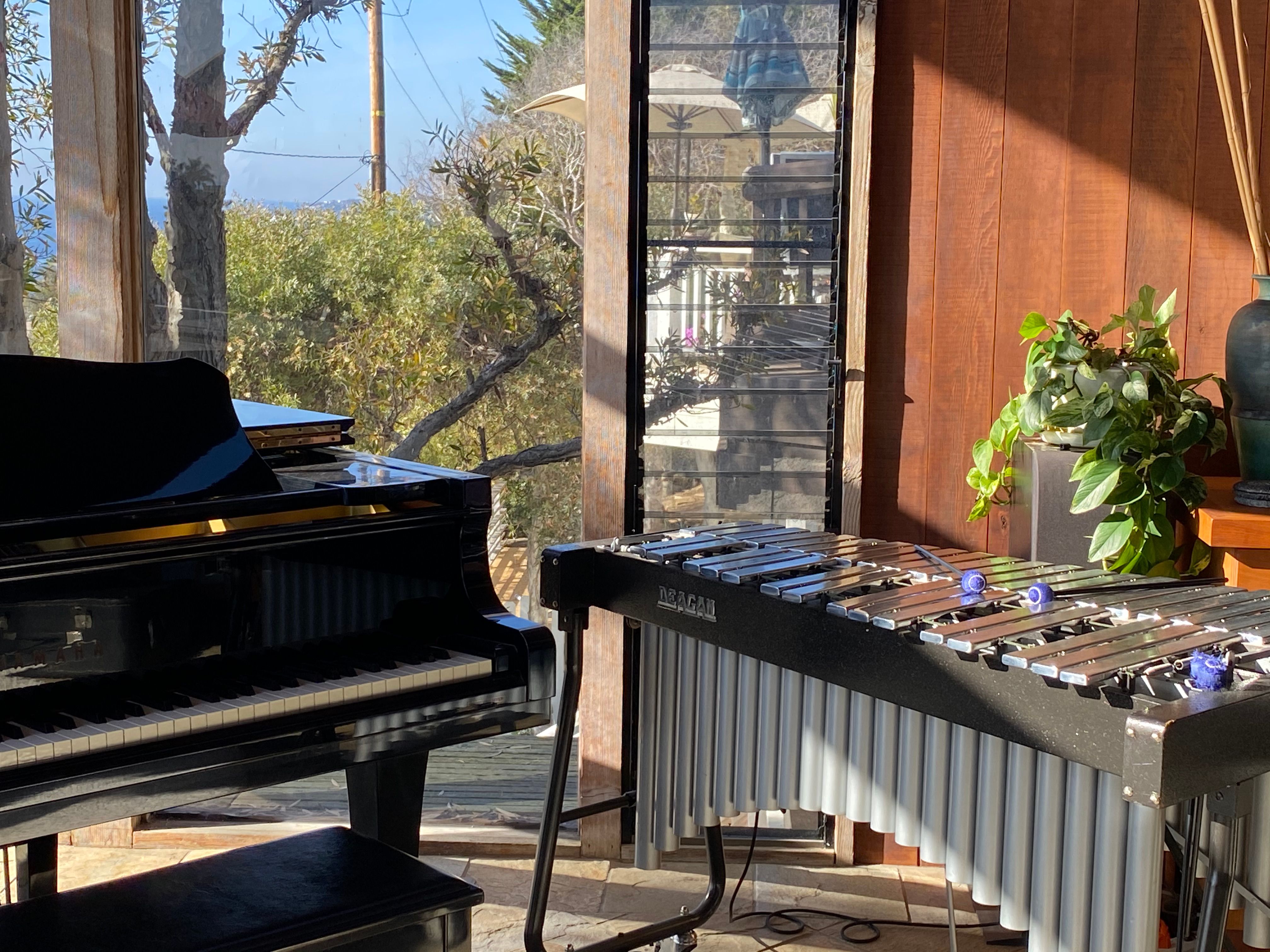 While a Deagan 580 Vibraphone is technically portable, this set is staying put in the living room!